---
I have worn many hats, have had many different faces. I'm the unexpected.
Hablo español
---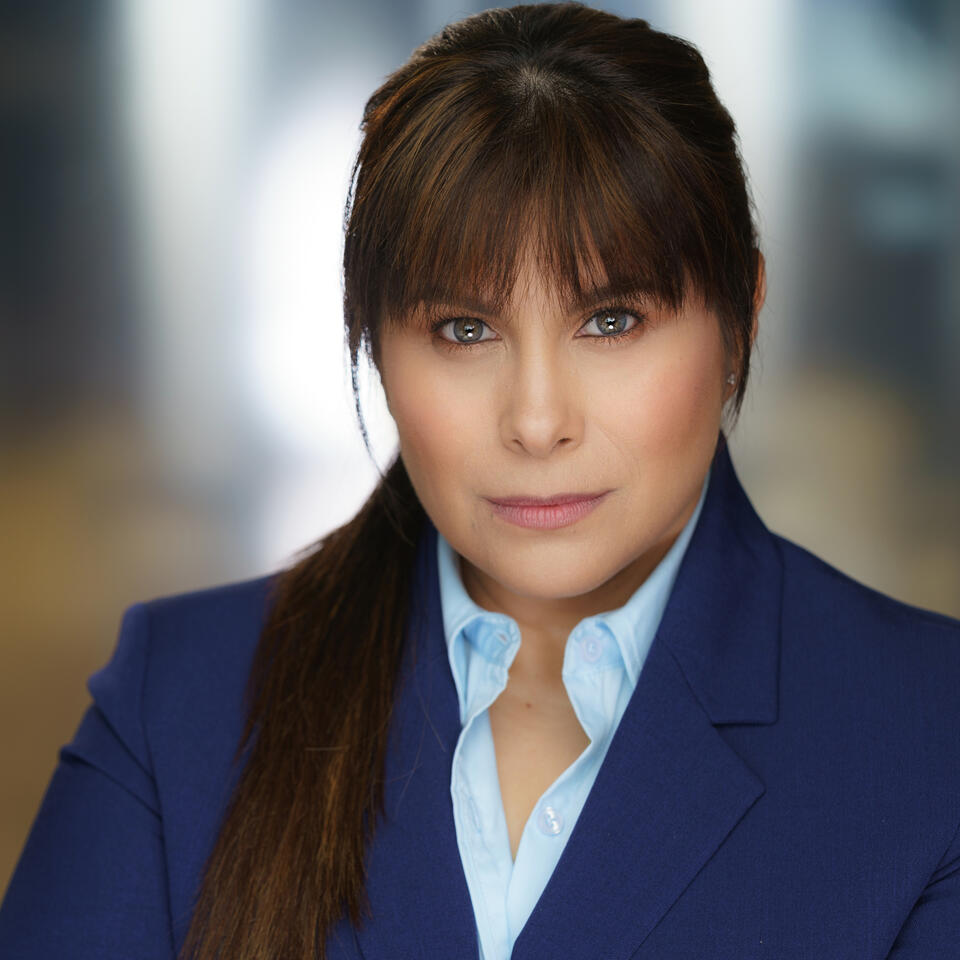 LOCATION
Local hire:
Oregon, Los Angeles, Texas, Atlanta, & New York
Available for travel:
Yes and passport ready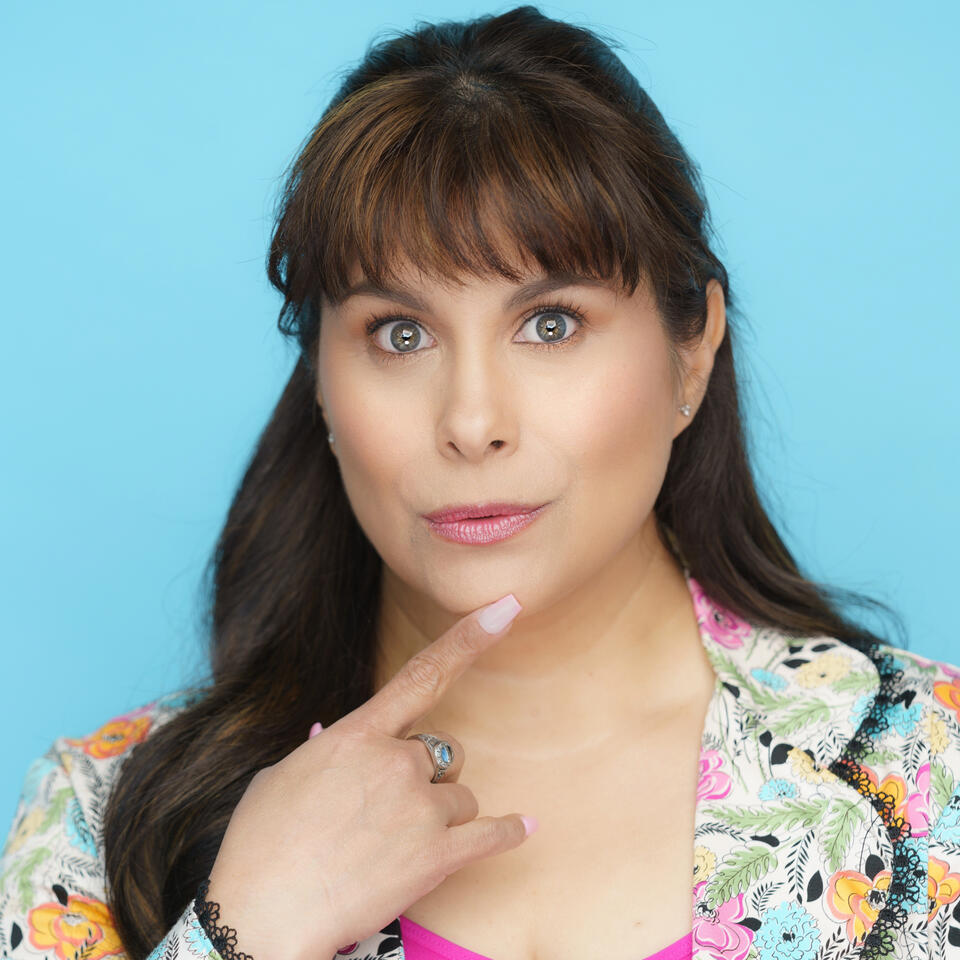 BOOKING
CLICK HERE to book Rebecca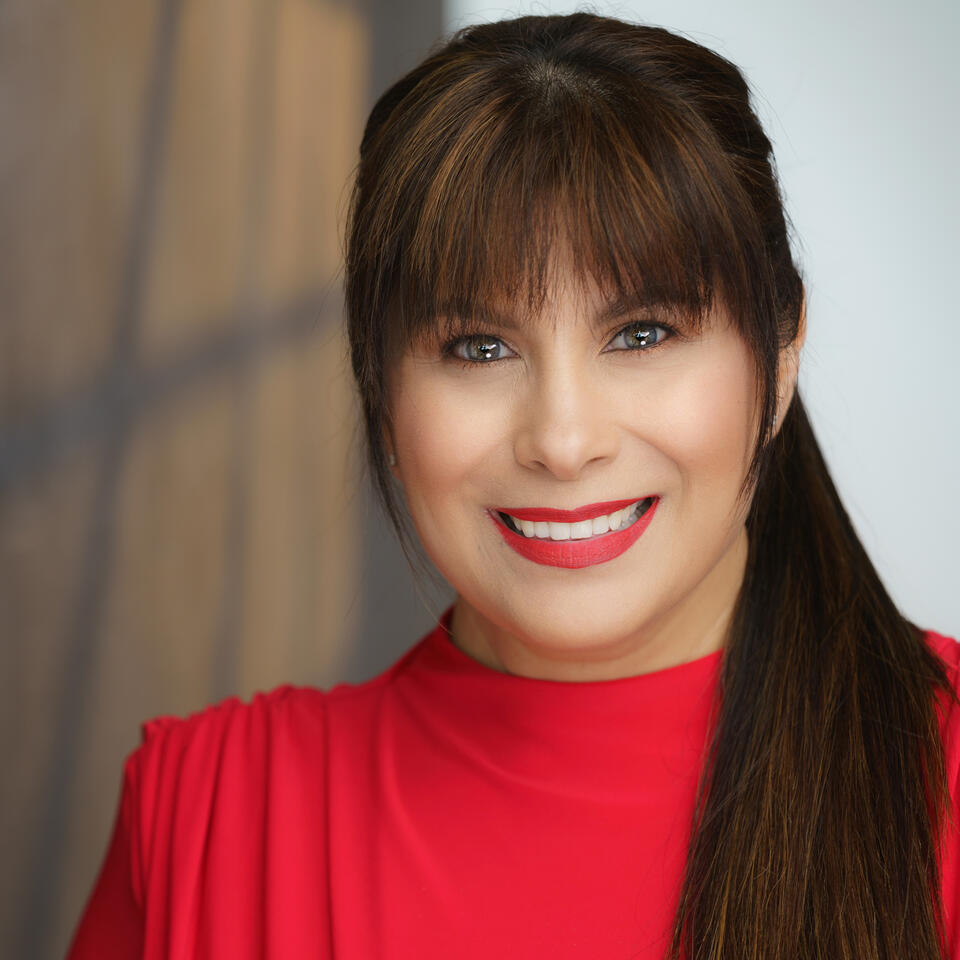 Reels
See more of Rebecca in action HERE
BIO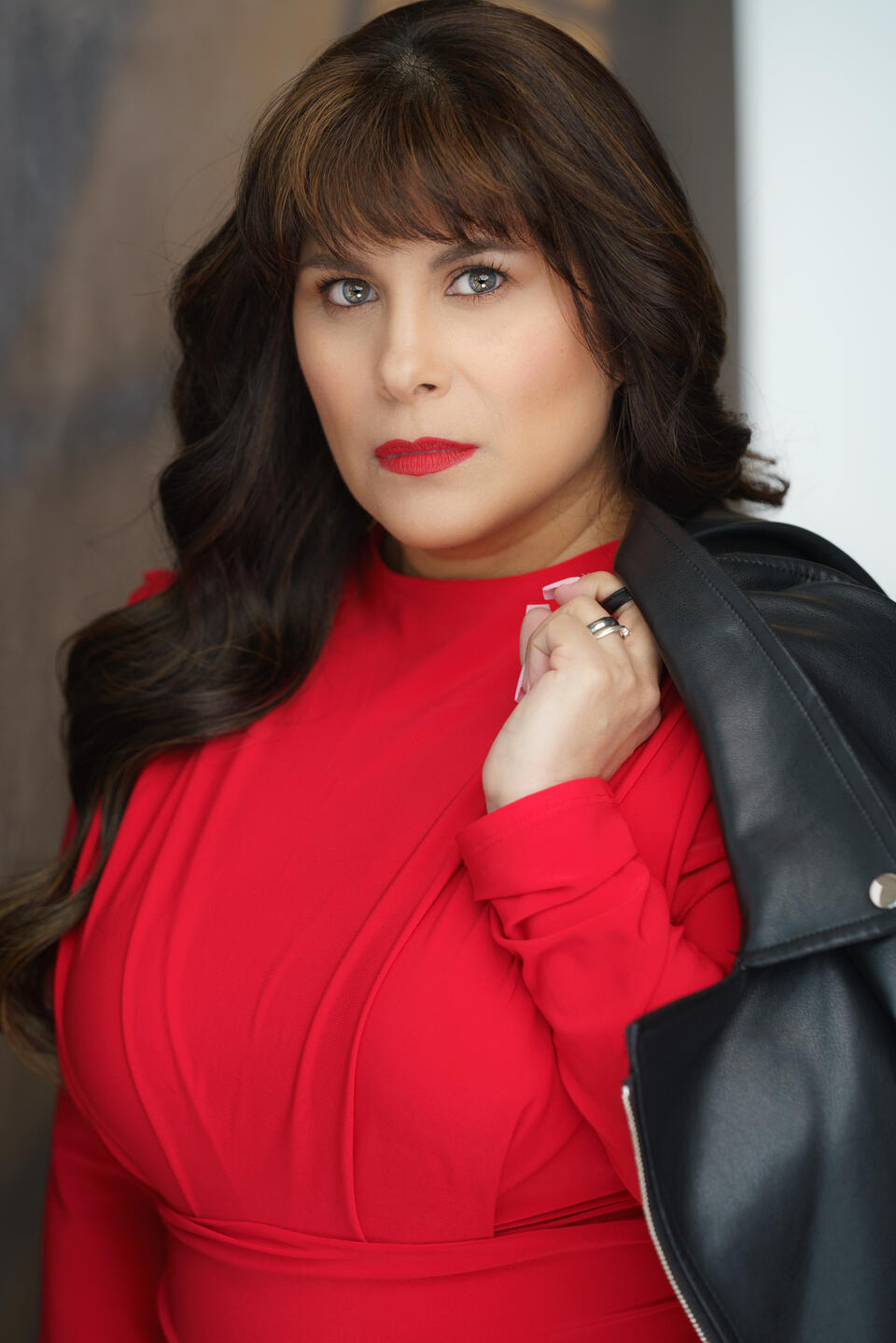 ---
Since Rebecca's early childhood days her creativity and imagination have been a part of her survival. Now she has Krav Maga martial arts training too. She's fluent in Spanish and English. If you're thinking CIA, don't ask because she would have to kill you if she told you. Rebecca is multi-talented: acting, writing, producing, directing, and casting. She takes passion into all areas of her life, whether showing love to her family or bringing a character to life on screen.
---
---
The projects below feature Rebecca as the lead actress as well as showcasing her writing, casting, directing, and producing skills.
---
Agent: Jillian West
Office: 323-999-2878
Email: Jillian@sparktalentagency.com
Thank you for visiting. Please use the form below to reach me for booking inquiries, availability checks, and other information. Looking forward to connecting with you!